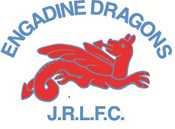 Fixtures
Results
Ladder etc.
---
Team, Player & Member Statistics
---
Engadine Dragons Player Registrations
Girls/Women Tag League
Existing Players Transferring
Coaches, Volunteers and Managers
Contacts
Registration Costs
Club Sponsors Loyalty Programs
Rebel Season Pass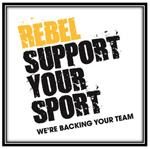 All you need to do is join Rebel Season Pass its free, either online or in store and nominate Engadine Dragons JRLFC as your Club, if you already have a Rebel Season Pass just log on and add the Engadine Dragons JRLFC in your account profile.
As a member you will receive special offers and discounts and 5% goes towards the Dragons as credits.
Click on the Support Your Sport Logo.