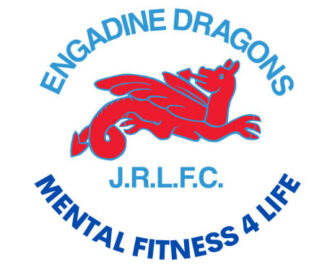 With the world in such turmoil there's never been a more important time to check in on each other.
Mental well-being has always been a priority to Engadine Dragons. Every year we've held educational sessions tackling relevant issues that our young people are facing.
During the tough times we find ourselves living through today we want to make sure you are ok. We want to provide meaningful support and assistance where we can for our community.
In 2021 we launched a very important initiative, which allows us to expand on the work we are already doing in the mental health space.
In 2021 we launched – Engadine Dragons, Mental Fitness 4 Life
This is an initiative that will allow us to offer more support and education to our community for their mental fitness.
Don't feel yourself and not sure who to contact?
We have Accredited Mental Health First Aid Officers in our club.
They are there to talk or to put you in contact with services that can help.
Adam Peek Mobile 0416 342 647
Sarah Gurney Mobile 0419 258 117
Jackie Wood Mobile 0457 187 881
SUPPORT SERVICES